Nestori Syrjälä examines sculpture during our era of ecological crises. Photo: Otto-Ville Väätäinen
Nestori Syrjälä examines sculpture during our era of ecological crises. Photo: Otto-Ville Väätäinen
A total of 32 artists and groups of artists will work in the Saari Residence in 2018, when the residence will be celebrating its 10th anniversary. The Saari Residence received 488 residency applications from 66 countries this year.
In 2018, the artists working in the Saari Residence will include visual artist Nestori Syrjälä, artist Victoria Keddie and the art collective Helsingin Feministinen Salaseura, among others.
While staying at the residence, visual artist Nestori Syrjälä (b. 1983) plans to rethink sculpture in our era of ecological crises. In recent years, his art has addressed the relationship between man and nature and the related problems through sculpture, installations and videos.
Read more about Nestori Syrjälä's work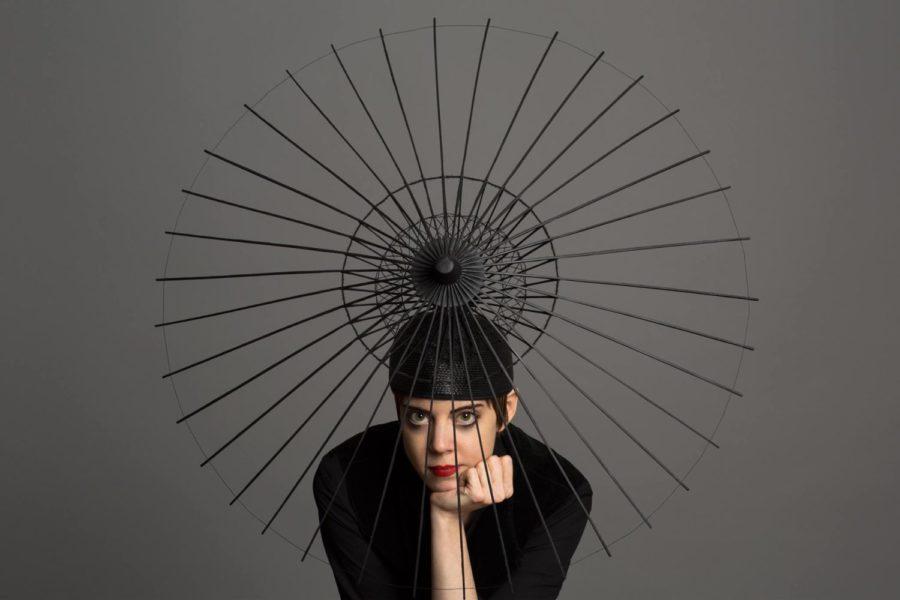 During her residency period, the American artist Victoria Keddie (b. 1980) intends to observe the routes of satellites and space debris passing over the Saari Residence. Keddies' work methods include sound and video. At the Saari Residence, she plans to turn signals transmitted by satellites into electronic collages and quadraphonic sound score from these sessions. She will also examine how humankind has redefined the concept of space by means of technology.
Read more about Victoria Keddie's plan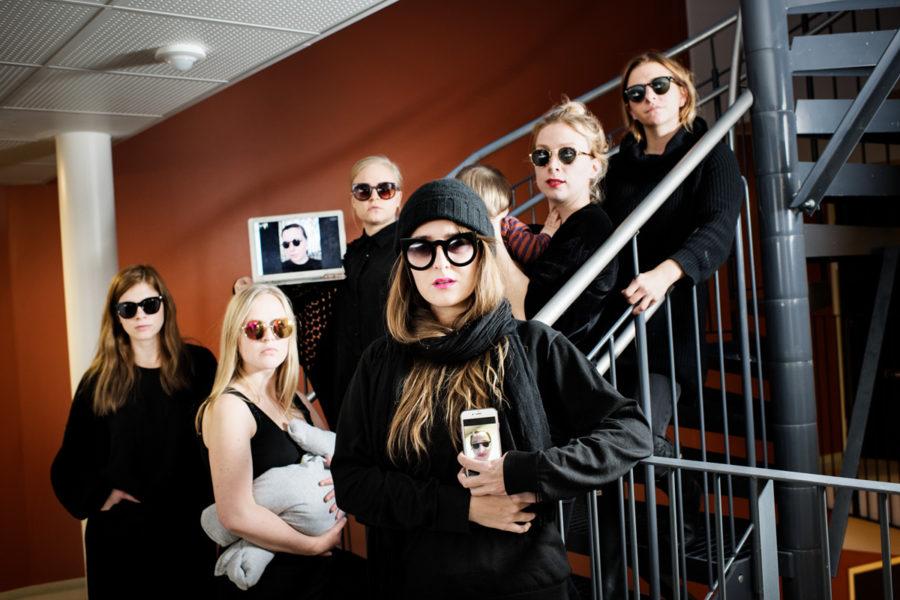 Founded in 2014, Helsingin Feministinen Salaseura (HFS; the Feminist Secret Society of Helsinki) is an art collective interested in feminist issues. The HFS seeks non-hierarchical working methods by combining various art forms and science. The HFS also produces performances and other output in varying ensembles.
Read more about the HFS's expectations regarding work at the Saari Residence
"Next year, our residence guests' thematic approaches to art will be more political than before. Their areas of interest include power relationships in society, immigration, the status of minorities and feminism," says Hanna Nurminen, Executive Director of the Saari Residence.
The Saari Residence is intended for Finnish and foreign artists, translators, curators, critics and groups of artists from different fields. Residencies are available to individual artists and groups of artists. During an individual residency, an artist works at the residence for two months. During a group residency, working groups of all disciplines work for 2 to 4 weeks at a time in May–August.
From September to the end of May, eight artists and the Saari invited artist live and work in individual residencies. The artists and researchers are encouraged to interact and share their thoughts with each other during their residency. At best, this can lead to new and surprising forms of cooperation. The artists have access to a number of workspaces, including a dance studio and writing studio, which enable various types of artistic work.
In 2018, the Saari Residence will be celebrating its 10th anniversary. The Residence is maintained by the Kone Foundation, the goal of which is to advance bold initiatives in research and the arts. In a meeting held on 12 October 2017, the Board of Trustees of the Kone Foundation decided who will be awarded a Saari Residence place in 2018.
Awarded individual residency places
Awarded group residency places